HRG Shoe Collection
Raising awareness about the power of one's self is the driving force of HRG Collection. A bold stylish and fashionable line that combines fantastic fashion with self-awareness.
The feature edition
An amazing limited edition and unique design
BUY

Snow Fall 3
Zip Walking Sneaker
If you want to be sporty and fashionable at the same time, these shoes are the answer
Authentic Italian manufacturing
Each design is meticulously constructed by a skilled network of selected Italian artisans, there are no finer hands in the field. The handcrafting and the materials, are state-of-the-art.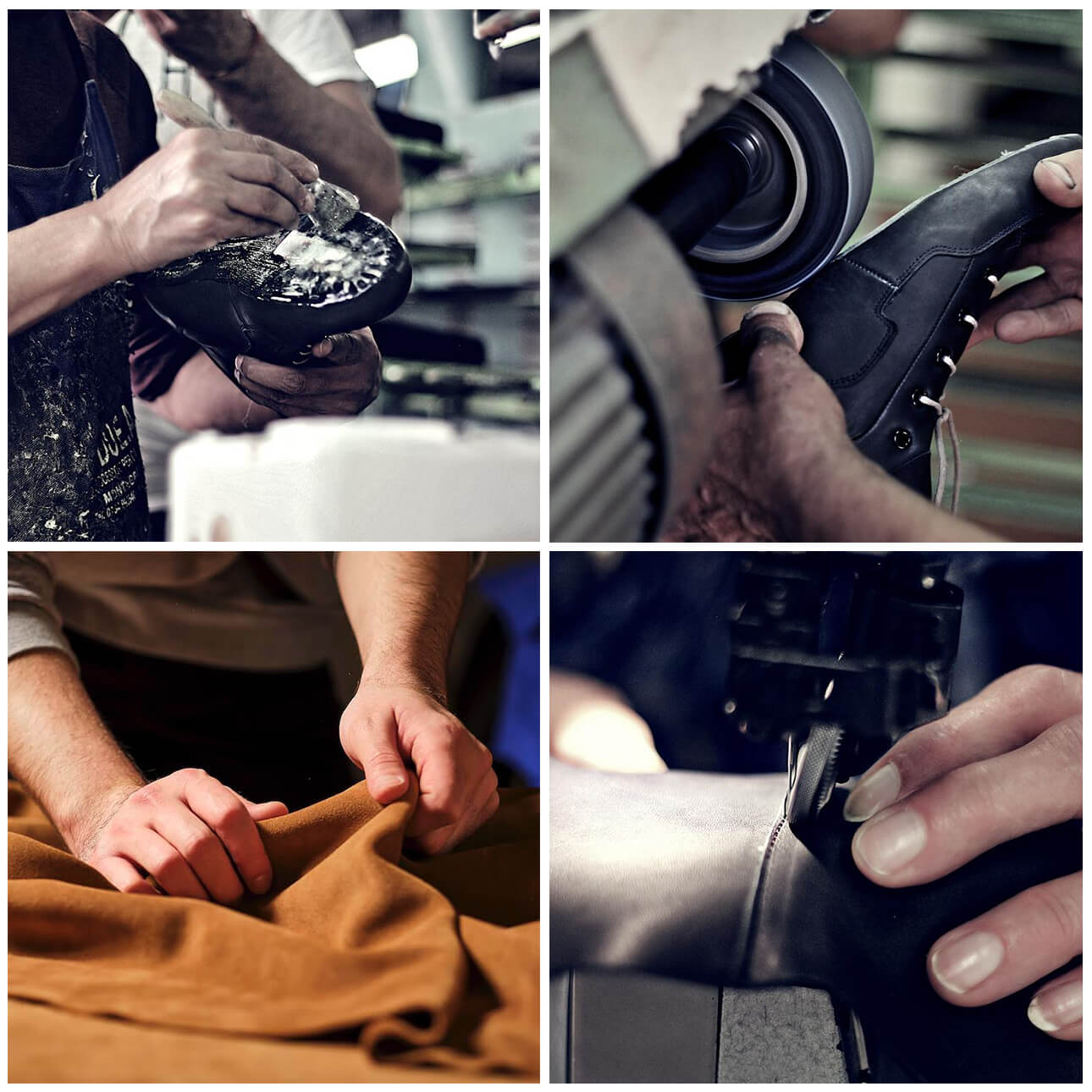 Permanent collection
HRG Shoes collection for the fashion lovers. A daily reminder to achieve greatness in every moment and implement One Great Habit At A Time!
Share these designs with your community
About Harold R Gray
MR. HRG is an Entrepreneur and fashion designer. Quality Time with family, memorable trips, having that good life and time are his drivers.
https://www.hrgcollection.com